English Heritage sites near Polesworth Parish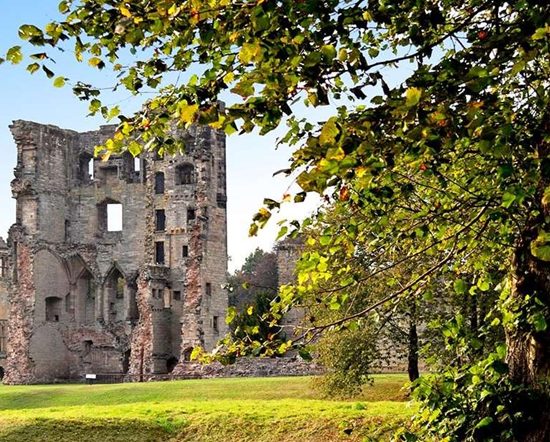 ASHBY DE LA ZOUCH CASTLE
10 miles from Polesworth Parish
Ashby Castle forms the backdrop to the famous jousting scenes in Sir Walter Scott's classic novel of 1819, Ivanhoe. Now a ruin, the castle began as a manor house in the 12th century.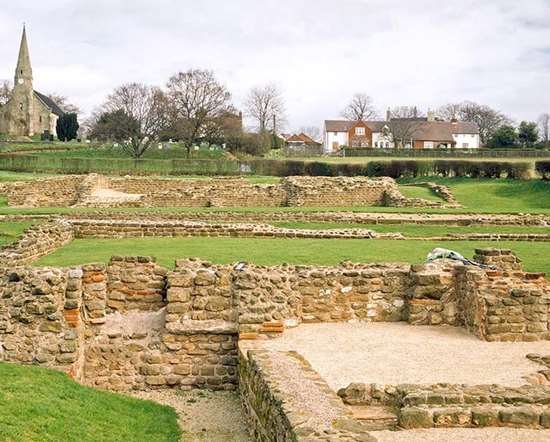 WALL ROMAN SITE
11 miles from Polesworth Parish
Wall was an important staging post on Watling Street, the Roman military road to North Wales. It provided overnight accommodation for travelling Roman officials and imperial messengers.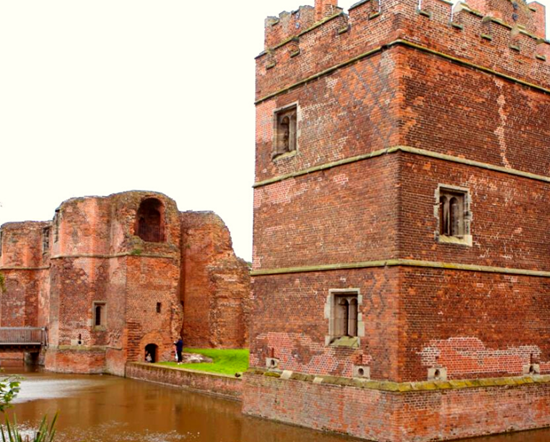 KIRBY MUXLOE CASTLE
16 miles from Polesworth Parish
The picturesque moated remains - including the fine gatehouse and a complete corner tower - of this brick-built fortified mansion have recently been extensively conserved by English Heritage.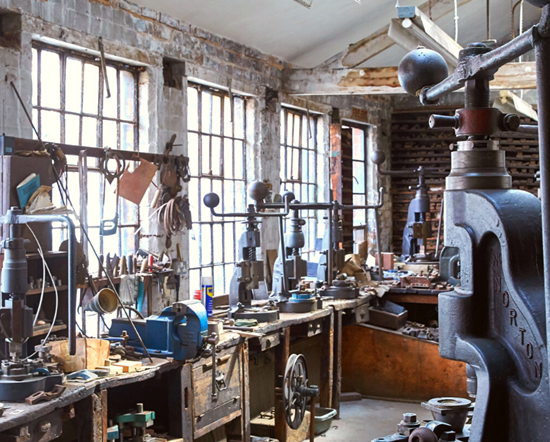 J. W. EVANS SILVER FACTORY
16 miles from Polesworth Parish
Established in 1881, J. W. Evans is one of the most complete surviving historic factories in Birmingham's Jewellery Quarter.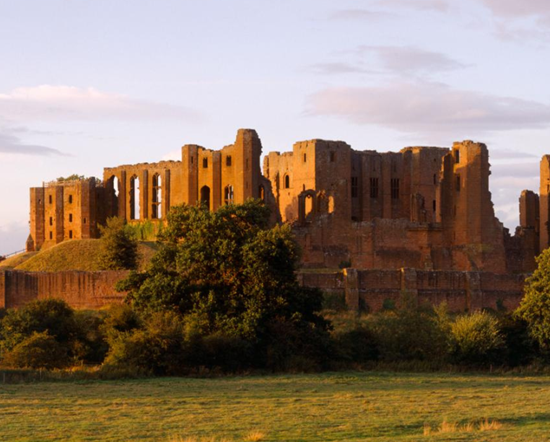 KENILWORTH CASTLE AND ELIZABETHAN GARDEN
19 miles from Polesworth Parish
Once home to Robert Dudley, the great love of Queen Elizabeth I. Today you can walk in the beautifully recreated Elizabethan garden and marvel at the mighty Norman keep.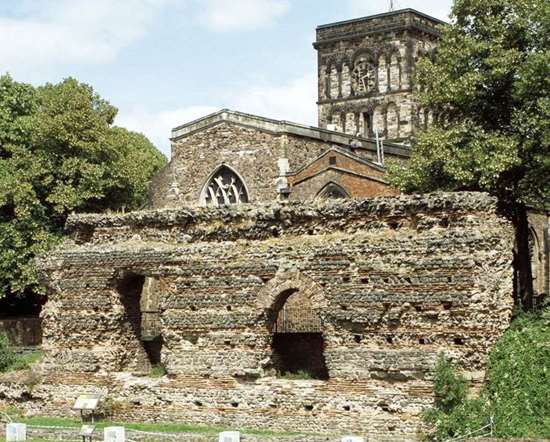 JEWRY WALL
19 miles from Polesworth Parish
A length of Roman bath-house wall over 9 metres (30 feet) high, near a museum displaying the archaeology of Leicester and its region.
---
Churches in Polesworth Parish
Abbey Church of St Editha

High Street Polesworth Warwickshire
(01827) 892340
http://www.polesworthabbey.co.uk


The Abbey was founded in 827 and was active
continuously till 1549. The remains of the Abbey Church,
Cloister, Gateway etc can be seen and access is now
possible to the rebuilt Cloister through the new Sensory
Garden. A guidebook is available and a free information
leaflet is provided to welcome visitors.

Our Visitors are welcome to visit the Refectory, Sensory
Garden, Abbey Church and former Cloister site. The
Gateway has been refurbished and tours are available.

Many visitors to Polesworth Abbey come from the canal
which runs through our village between Atherstone and
the Alvecote Marina. Special events include the Summer
Music festival. See details at www.polesworthabbey.co.uk
Holy Trinity, Warton

Church Road Warton nr Atherstone Warwickshire
07596933488
http://www.allsoulsnorthwarwickshire.co.uk


For up-to-date details of services please consult www.allsoulsnorthwarwickshire.co.uk
---
Pubs in Polesworth Parish
Birchmoor Working Mens Club
Bulls Head
Fox & Dogs
Gamecock Inn
Hatters Arms
Office
Red Lion
Royal Oak

Grendon Road, Polesworth, B78 1NU
(01827) 892378
theroyaloakpolesworth.co.uk/index


Friendly single room, pleasantly decorated pub close to the Coventry Canal (upstream of bridge 52). The offerings are simple - ale, pool, darts and a fruit machine. Live rugby and football is shown on three HD screens. The changing guest al...
Spread Eagle
Warton Club

Weldon House, 22 Austrey Road, Warton, B79 0HW
(01827) 892427


Thriving, rural social club in the Warwickshire village of Warton. The club consists of a bar and large function room. Pub games - pool and darts are on offer and the club puts on regular live entertainment. Although this is a club, visitin...
Yard